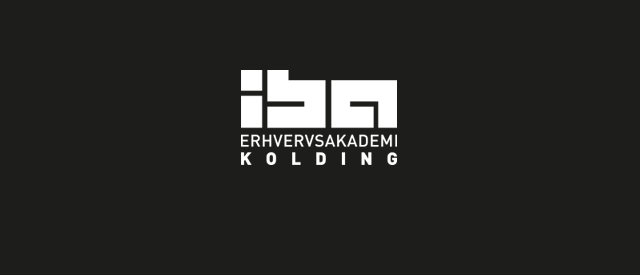 Chinese Language Course participation fee - Autumn 2018 - 750 DKK, 200 DKK teaching materials + fee for Safeticket.
All Chinese Language Courses are FREE of charge for IBA students and staff.
All non-IBA students must pay a participation fee of 750 DKK, teaching materials 200 DKK + fee for Safeticket.
IBACC must receive the participation fee before course start, otherwise you will not be able to start.
Deadline for payment: September 30, 2018.
The participation fee is not refundable after course start.