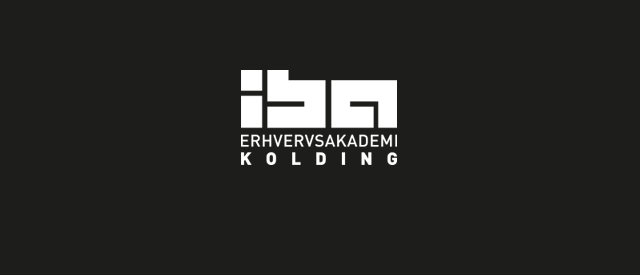 Develop a global mindset. Optimize communication and collaboration between your international colleagues at the Confucius Institutes, increasing productivity.
IBA Confucius Classroom (IBACC) invites you to its global mindset training. This aims to increase cultural intelligence, and to improve global communications and cross-cultural collaboration for leaders, directors and employees in Denmark, Europe and China. The training programme has been developed in collaboration with C3 Consulting, who have many years of experience delivering similar training programmes.
The main goal of this programme is to strengthen cultural insight, to avoid misunderstandings, and to improve daily cross-cultural communication and collaboration between employees and partners from different cultures, all of whom are working in or around Confucius Institutes/Classrooms.
PROGRAMME:
Tuesday, 20 November 2018
15:00 - 15:30 Registration
15:30 - 16:00 Welcome and Introduction
16:00 - 18:30 Workshop
19:00 - 21:00 Dinner
Wednesday, 21 November 2018
08:00 - 10:00 Workshop
10:00 - 10:30 Coffee Break
10:30 - 12:30 Workshop
12:30 - 13:30 Lunch
13:30 – 15:00 Workshop
15:00 – 15:30 Summing up and feedback
15:30 – 16:00 Farewell reception
VENUE:
IBA Confucius Classroom
Ålegården 2-4, 6000 Kolding, Denmark